Tradition as inspiration
Nowadays, the hand-knitted clothes from Sirogojno represent a part of the cultural heritage - its origin and development are studied by the students of ethnology of the Faculty of Philosophy in Belgrade, international magazines, which treat the history of fashion and clothing, write about them. Young fashion designers are inspired by Sirogojno fashion and its the recognizable motifs.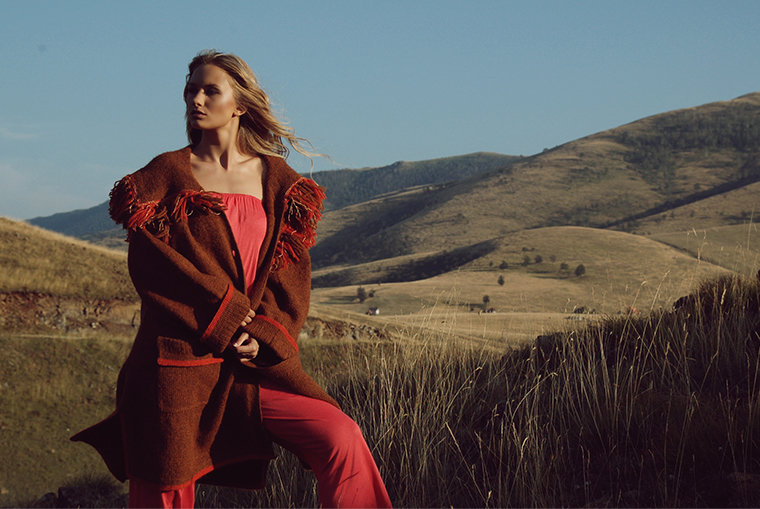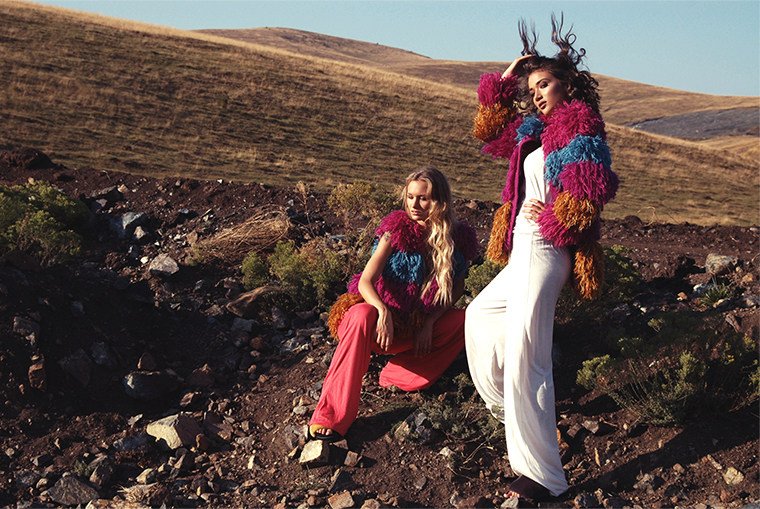 George Styler
Fashion designer Djordje Tamburić, internationally known as George Styler, cherishes a great respect towards the creation of Dobrila Smiljanic and skill of the women-knitters, but also strives to represent the recognizable Sirogojno motifs as a part of a multicultural concept. The products of this cooperation have been shown on the catwalks of London, Toronto, Los Angeles, Berlin and New York.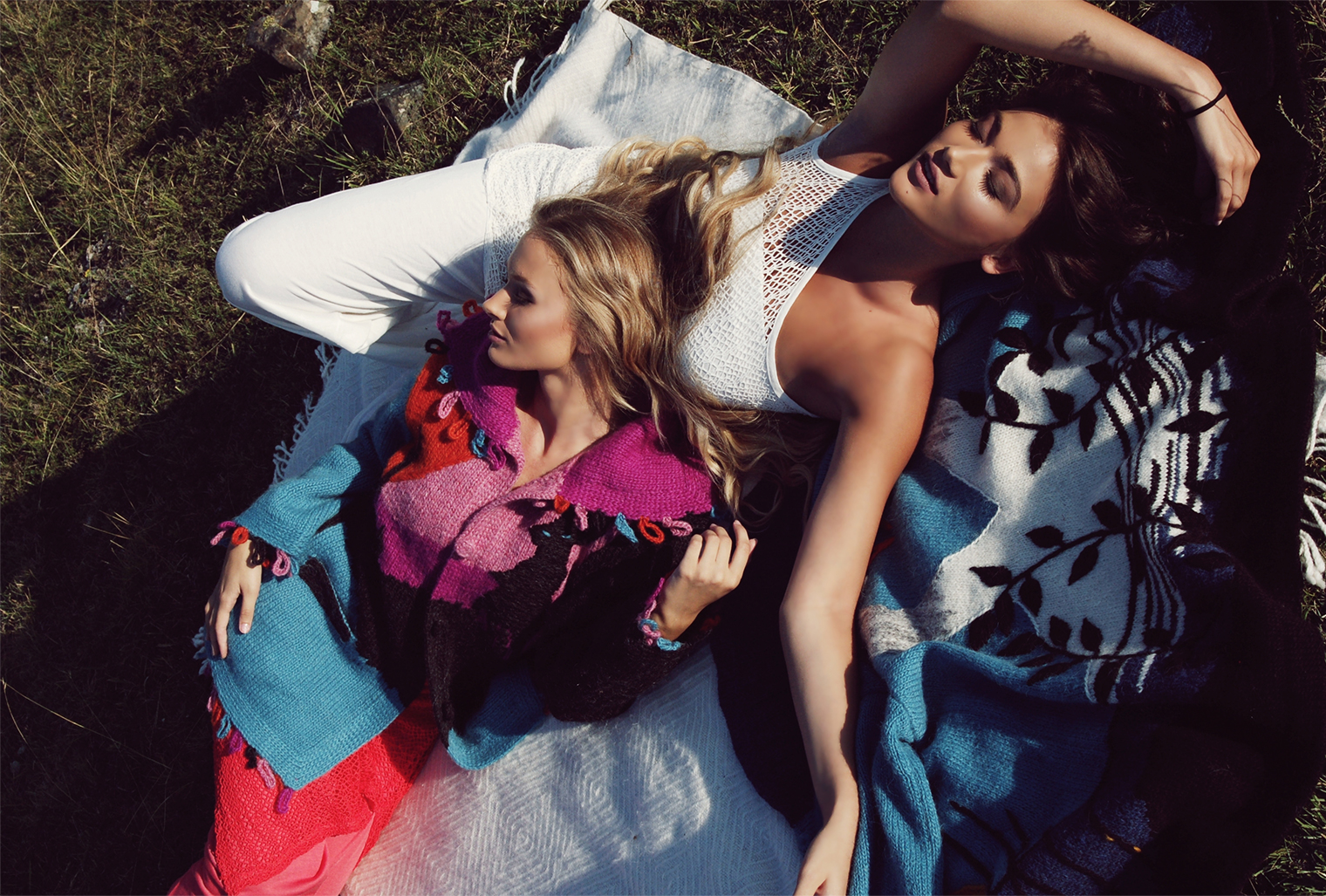 How did the cooperation with the Sirogojno Style brand start?
"I am very proud of this cooperation, since Sirogojno is a brand with a long tradition and exceptional quality of manufacture of the woolen clothes. When I was doing a winter collection, it was very difficult to find a good and experienced team that would turn my ideas into a product. I was delighted by the skill of the women-knitters from Sirogojno, so we continued our cooperation in manufacturing a new collection. It is interesting that their sweaters are owned by the ladies like the Queen Elisabeth, Barbara Bush, Raisa Gorbachev. I hope that we will manage to conquer some new markets, and at the same time to promote the organic fashion and the handmade clothes produced in the mountain region of Serbia." George Styler, Harper's Bazaar