Children
Hand knitted clothes for the youngest
Woolen clothes, a product of the skilful women-knitters from Sirogojno, are also produced for the youngest customers. A combination of hand-knitting with the woolen Icelandic yarn of the supreme quality and gentle geometrical and floral landscape motifs breathes with love and warmth.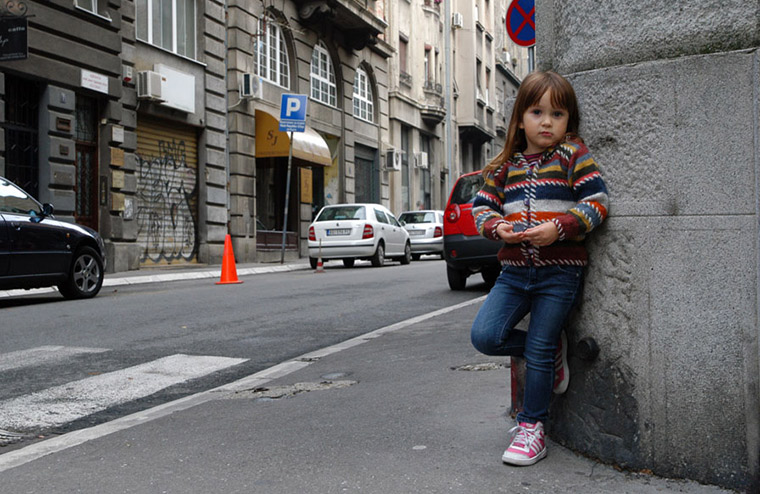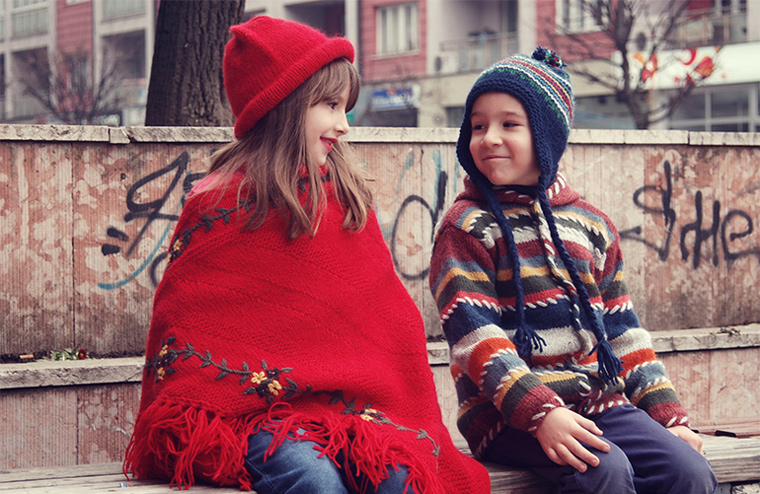 Sizes and models
Models for children are produced for the age from two to ten, but also an individual manufacture is possible according to measurements provided by customer. Also, adjusting the already existing models for adults is possible, as well as changing of colours or colour combinations.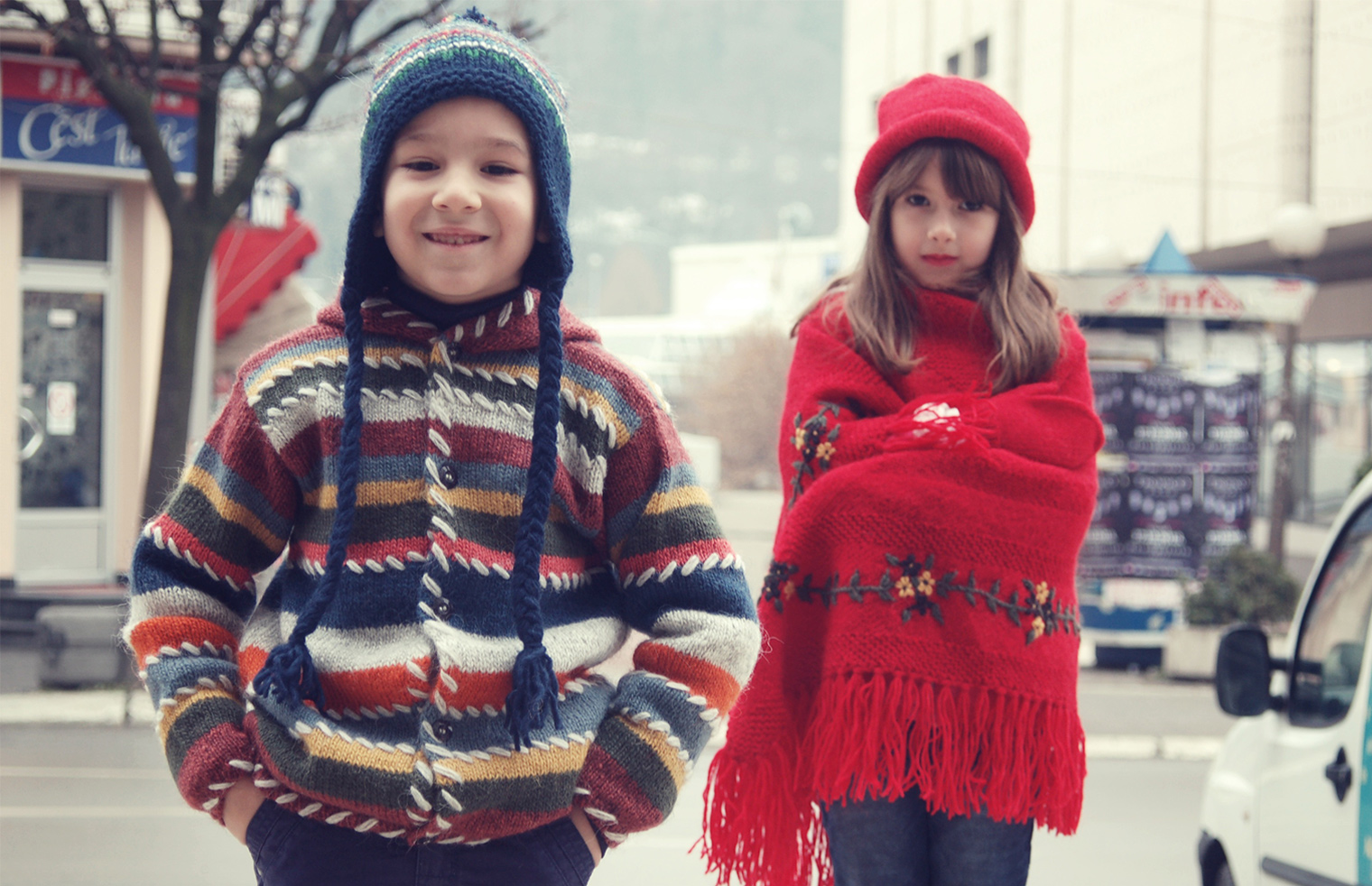 Possibility of lining
Intended for the gentle children's skin, sweaters, caps and jackets can be lined with a cotton fabric as desired.